MC Collaboration Workshop: Ring Cooler / Emittance Exchange
January 21 - 26, 2004
Mission Inn
Riverside, California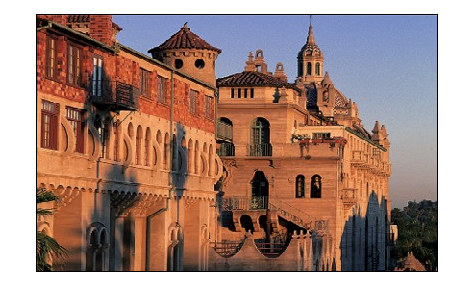 When making your hotel reservation at the Mission Inn, please reference UCR - Physics, same as for the Collaboration Meeting January 27-31.
The phone number to call for the Mission Inn is (800) 843-7755 or (909) 784-0300 ext. 850.
The HOTEL will require a major credit card or one night deposit to guarantee each reservation.
It is best to get plane reservations to Ontario International Airport since that is the closest airport
If you make your plane reservations to this airport, you can get complimentary shuttle service to the Mission Inn. Make reservations at least 24 hours in advance for the shuttle by calling (909) 784-0300 ext. 5036 (the Guest Services Desk). Probably you can also do this calling the 800 number, or do it when you make your hotel reservation if you have already booked your plane flight.
Juan C. Gallardo<gallardo@bnl.gov>
December 15, 2003.